Sexual abuse allegation against late South Bend priest found credible
Published: Jul. 17, 2023 at 1:00 PM EDT
SOUTH BEND, Ind. (WNDU) - A South Bend priest who was killed in a hit-and-run crash last year allegedly sexually abused a minor during his time serving with the Catholic Diocese of Fort Wayne-South Bend.
The diocese says it was recently made aware of an allegation that Father Jan Klimczyk engaged in sexual abuse of a minor. Officials say that allegation has been found credible. It was not specified when the alleged abuse took place, but the diocese says it received the allegation after Father Klimczyk's death.
As a result, Father Klimczyk has been placed on the diocese's list of clergies credibly accused of sexual abuse of a minor. The full list can be found online by clicking here.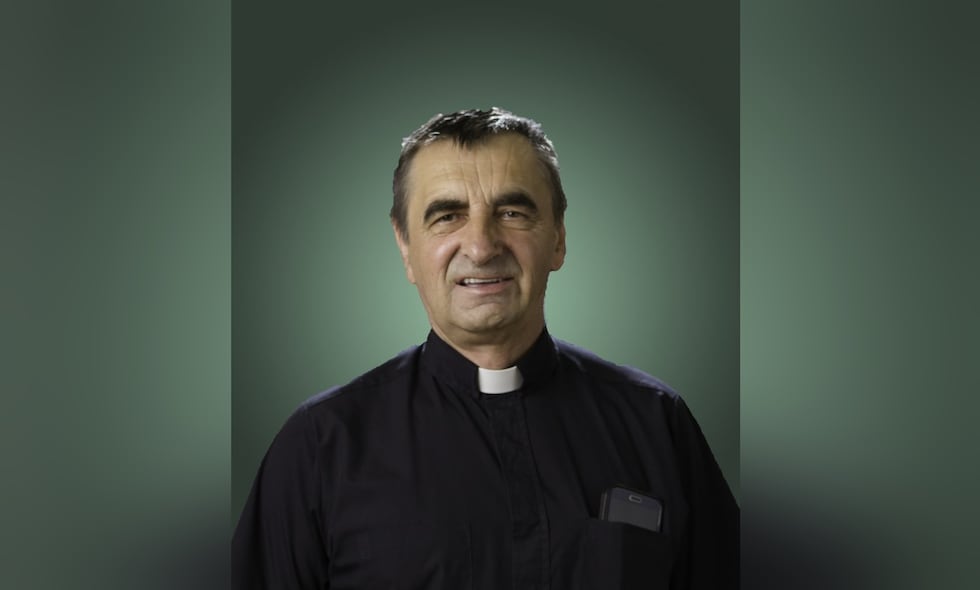 The diocese says it is extending its "heartfelt prayers to all who are affected by this news and stands firm in its commitment to investigate any allegation of sexual abuse by a member of the clergy and to listen to and support anyone who has been abused." The diocese's full statement on Father Klimczyk can be found at the bottom of this article.
Prior to his death on Aug. 22, 2022, Father Klimczyk was a retired priest in residence at Holy Family Parish in South Bend. The 67-year-old was riding a bicycle on W. Western Avenue just outside of South Bend's city limits when he was struck by a vehicle. He was taken to the hospital, where he later died.
Ordained in his native Poland, Father Klimczyk served several other local parishes in the Diocese of Fort Wayne-South Bend, including St. Adalbert's, St. Stanilaus Kostka in New Carlisle, and St. Patrick's Parish in Walkerton.
Official statement on Father Klimczyk from the Catholic Diocese of Fort Wayne-South Bend:
Copyright 2023 WNDU. All rights reserved.