Elkhart Police Dept. identifies suspects in fraud investigations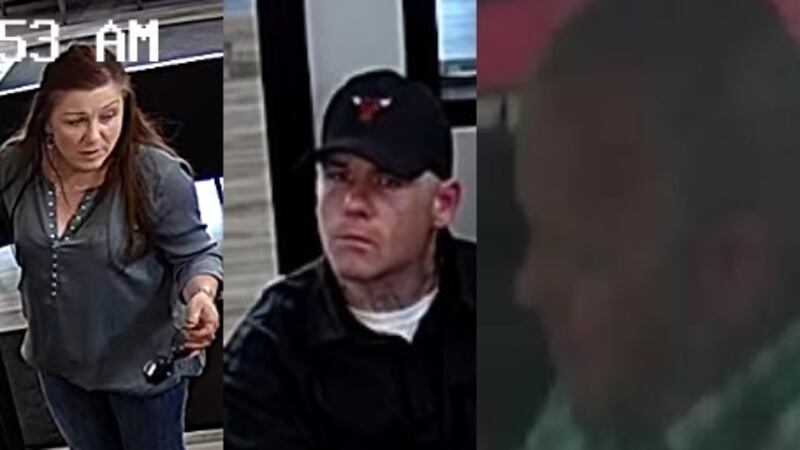 Published: May. 24, 2023 at 12:25 PM EDT
UPDATE: The Elkhart Police Department says it has identified the three suspects that are connected to ongoing fraud investigations.
Police have not released their identities at this time, but they're thanking the community for submitting tips that were instrumental in helping them identify the suspects shortly after they sent out a press release and social media post about it.
Police say they will provide further updates on this investigation to the public when they are able to do so.
ORIGINAL STORY:
ELKHART, Ind. (WNDU) - The Elkhart Police Department needs your help identifying three suspects that are connected to ongoing fraud investigations.
Police say they happened at a bank and business in the Michiana area earlier this month. One person has been arrested and charged in connection with their investigations, but police need your help identifying the other persons of interest that are pictured in the gallery below.
Regarding the arrest that was made, police say they were called back on May 1 to the Teacher's Credit Union located at 201 County Road 6 W. on reports of a man in a red Jeep Renegade who was trying to withdraw money from an account that was not his by presenting an ID car that was not his. The bank teller did not give the man any money, and he left the bank before police arrived.
Police found the red Jeep a few minutes later and pulled it over in the Avalon Woods apartment complex. Police say the suspect, identified as 44-year-old Randy Friend of Goshen, gave officers an incorrect name, and had an outstanding warrant out of Goshen.
During their investigation, officers learned that Friend fraudulently secured a loan and purchased the Jeep using someone else's name. Friend was subsequently arrested and booked into the Elkhart County Jail for identity deception, attempted theft, and his outstanding warrant.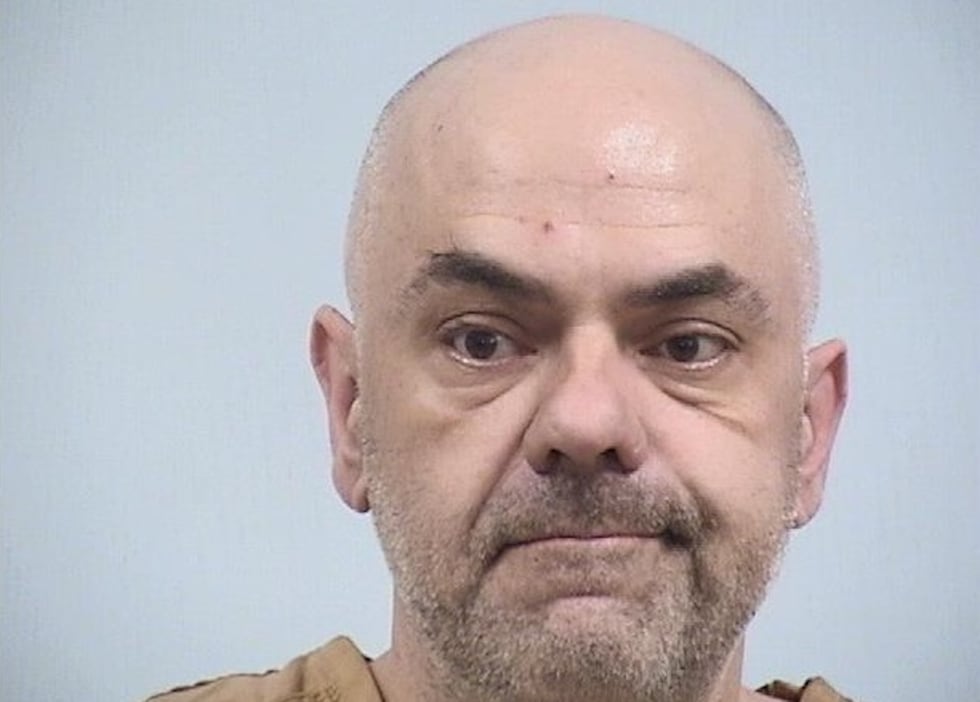 If you can identify the individuals pictured in the gallery below, you're asked to call Det. Lambright at 574-389-4736 or email tips@elkhartpolice.org. You can also submit an anonymous tip at Michiana Crime Stoppers online or by calling 574-288-STOP.
Copyright 2023 WNDU. All rights reserved.