ISP: South Bend man arrested for dealing, possessing drugs
Published: May. 21, 2023 at 8:24 PM EDT
SOUTH BEND, Ind. (WNDU) - A South Bend man was being held without bond Sunday after Indiana State Police arrested him on suspicion of committing several drug crimes.
43-year-old Ardisha Hogan is being in the St. Joseph County Jail and faces preliminary charges of dealing a controlled substance, dealing a legend drug, and six counts of having drugs.
Hogan also faces charges of maintaining a common nuisance, possession of stolen property, possession of paraphernalia, and being a felon in possession of a handgun.
Troopers from Bremen Post All Crimes Policing Team say an investigation led them to a home in the 1100 block of Chalfant Street on Friday around 6:25 a.m. During a search of the home, police found six handguns — two of which had been reported stolen, 400 pills later determined to be controlled substances, 93 doses of ketamine — which is a prescription pain medication, and $13,000 cash.
Hogan has not been formally charged. It wasn't immediately clear when he'll make an initial court appearance.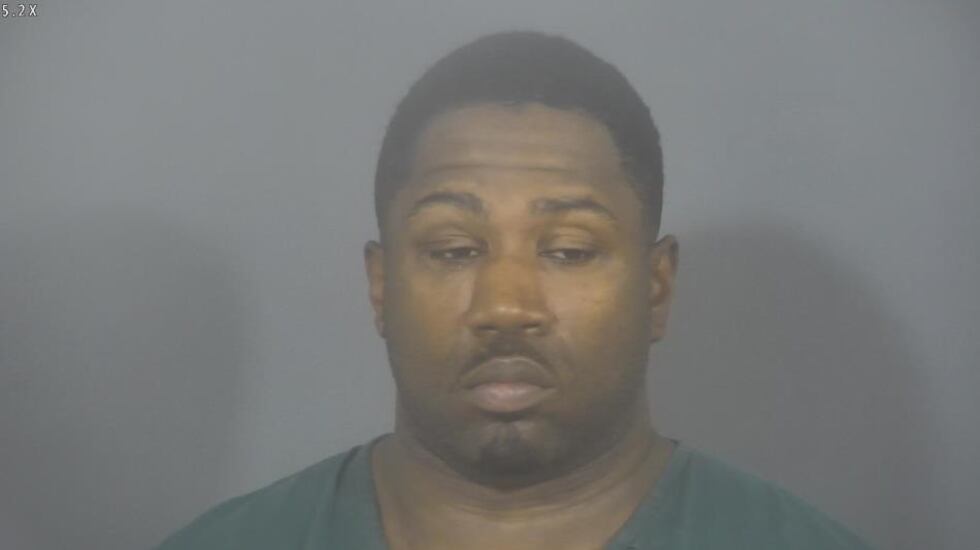 Copyright 2023 WNDU. All rights reserved.