Student dies after being hit by truck while boarding school bus, sheriff says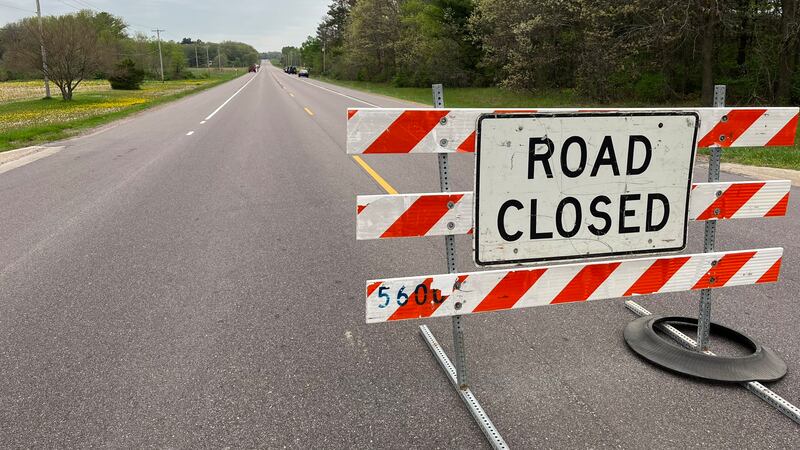 Published: May. 12, 2023 at 3:46 PM EDT
REEDSBURG, Wis. (WMTV/Gray News) - A Wisconsin student has died after being struck by a pickup truck while boarding a school bus.
WMTV reports the crash occurred Friday morning when the school bus was picking up students at a stop along State Highway 33.
The bus was sideswiped by a Ford F-150 that was traveling in the same direction.
According to the Sauk County Sheriff's Office, the pickup driver failed to slow down in time and swerved to the right. The vehicle then made contact with the right side of the school bus and struck a student getting on the bus.
First responders attempted life-saving measures, but the student was pronounced dead at the scene.
There were no injuries reported to any other students. They were taken to Webb Middle School to be reunited with their families after the crash.
Officials with the Reedsburg School District said they plan to have resources available for the families involved.
According to the sheriff's office, the driver of the pickup suffered minor injuries.
Authorities did not immediately release the names of those involved in the crash.
The highway was closed for about five hours for the investigation.
Copyright 2023 WMTV via Gray Media Group, Inc. All rights reserved.