Michiana Unsolved: The Homicide of Jessica Starr
Published: Mar. 27, 2023 at 10:24 AM EDT
ELKHART COUNTY, Ind. (WNDU) - It is a horrifying case out of Elkhart County with details that will make you feel like it must be a movie.
Unfortunately, it is not.
Jessica Starr, 26, was staying with a friend on Aug. 8, 2011, in the 28000 block of Melody Lane in Elkhart. It was around 11:30 p.m. when she got back home after possibly going to the grocery store. As she was unloading her car, she was approached by an unknown suspect and brutally attacked.
"Someone inside the home heard Jessica screaming and was able to call 911. It appears from the evidence and what was released already that Jessica was attacked, potentially with a piece of firewood that was there, nearby. There was a struggle. It started near her car, where she was at, and then continued over to a brushy area near the home," explains Lt. Kayla Miller with Michiana Crime Stoppers.
In addition to being beaten, Jessica was stabbed. When the officers arrived, it was too late. She was already dead.
"It almost appears as if someone were laying in wait for her to get home. So much so, that even a light bulb on the porch had been unscrewed," Lt. Miller says.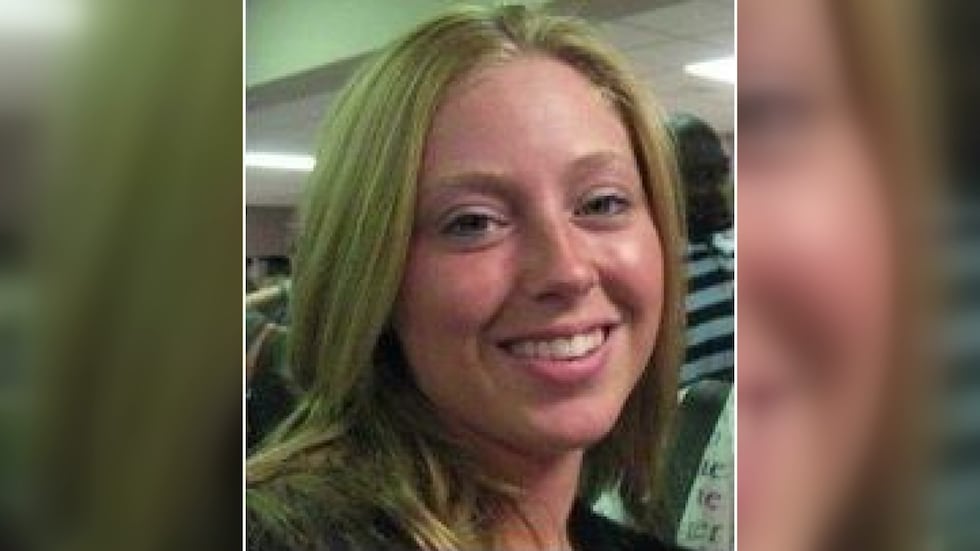 Investigators say this was not random, that this was a very targeted attack.
"There are neighbors in that area. They were terrified after this. Terrified that there were no answers and was it safe for them to go out into their little community," Lt. Miller adds.
Here is the good news — detectives now say there is a person or persons of interest in this case. However, they need more to make an arrest.
"Jessica's family is sitting at 12.5 years of not knowing who or why their loved one was brutally taken from them. We have to do more. We have to speak out and we have to do our part to make our community safer and bringing those that do crimes like this to justice," Lt. Miller says.
If you have any information, you are asked to submit a tip to Michiana Crime Stoppers. Every single tip is 100% anonymous. If your tip leads to the solving of this case or an arrest, you are eligible for a $2,500 cash reward.
Christine Karsten and Lt. Kayla Miller with Michiana Crime Stoppers talked about this case in further detail on Facebook Live on Monday morning. You can watch Christine's full interview with Lt. Miller in the video below:
Copyright 2023 WNDU. All rights reserved.