Elkhart man dies in three-vehicle crash in Cass County
Published: Mar. 21, 2023 at 12:14 PM EDT
CASS COUNTY, Mich. (WNDU) - An Elkhart man is dead after a crash involving three vehicles on Tuesday morning in Cass County.
The crash happened just before 5:30 a.m. on US-12 near Kensington Road in Mason Township.
The Cass County Sheriff's Office says the driver of a black BMW 325, identified as 58-year-old Timothy Waudby of Elkhart, lost control on US-12 and went over the center line into oncoming traffic. The BMW struck a silver Jeep Gladiator and a silver Nissan Frontier.
Police say Waudby died from his injuries. The driver of the Jeep, a 56-year-old Niles man, suffered minor injuries and was released from the scene. The driver of the Nissan, a 45-year-old Niles man, was taken to the hospital to be treated for minor injuries.
The crash remains under investigation.
The Cass County Sheriff's Office was assisted on scene by the Porter Township Fire Department, SEPSA Ambulance Service, Edwardsburg Ambulance Service, and MDOT.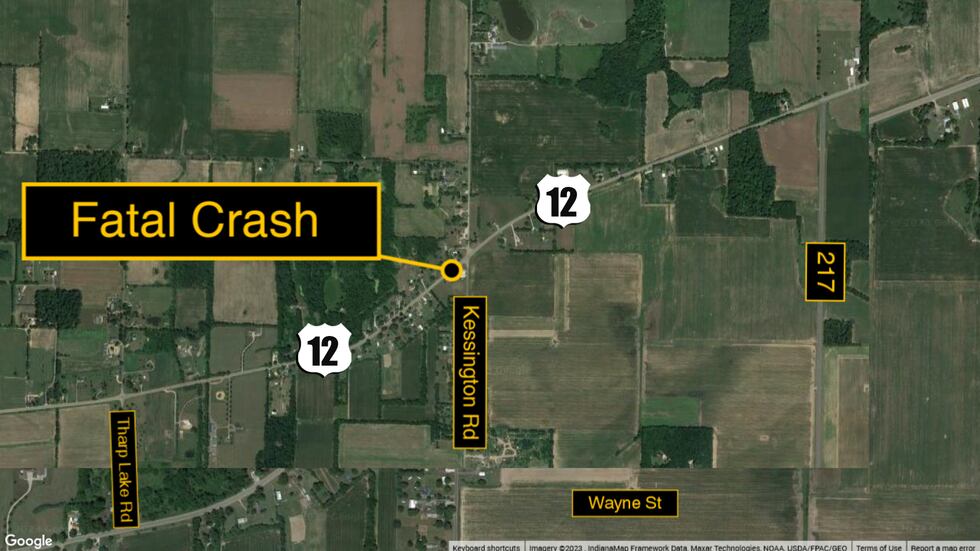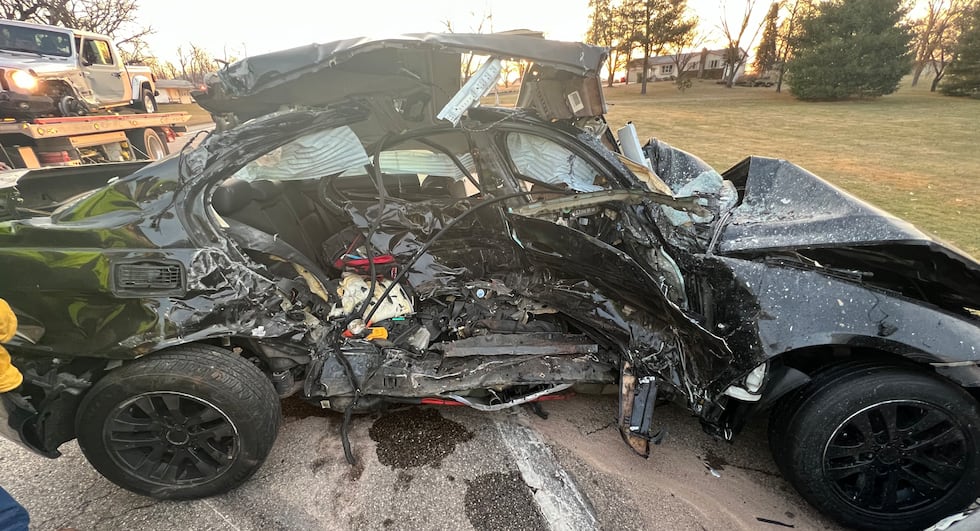 Copyright 2023 WNDU. All rights reserved.