Berrien County Undersheriff Chuck Heit announces candidacy for sheriff
Published: Mar. 17, 2023 at 12:05 AM EDT
BERRIEN COUNTY, Mich. (WNDU) - Heads up, Berrien County, there's potentially a new sheriff in town!
Current Berrien County Undersheriff Chuck Heit announced his official run for sheriff in the 2024 election. Heit is currently serving in his 21st year as the undersheriff. The current sheriff, Paul Bailey, announced his retirement back in February. Bailey has given his endorsement to Heit.
Heit says he plans to continue to build upon the foundation Sheriff Bailey has built over his two decades in office.
"Chuck has served as my Undersheriff for 20 years and I have personally witnessed his hard work and dedication. He is by far the most qualified person to serve as Sheriff for Berrien County and is a man of strong faith and integrity," Bailey said in a press release.
Heit majored in Sociology with a concentration in Criminal Justice while attending Central Michigan University, and in 1992 he graduated from the Kalamazoo Valley Community College Police Academy.
He was hired as a police officer for the city of Buchanan in Feb. 1993 before joining the Berrien County Sheriff's Office in December of that year. He left the sheriff's office in 1999 to become the chief of police for the city of New Buffalo and later returned to the sheriff's office after three years. He has served as undersheriff since 2003.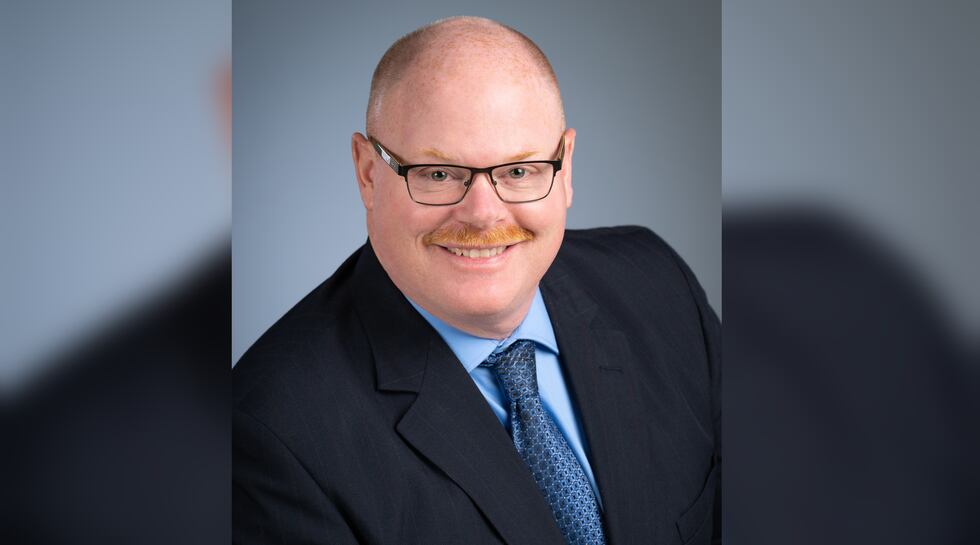 Copyright 2023 WNDU. All rights reserved.