Prayer vigil held for security guard killed in parking garage shooting
Published: Mar. 16, 2023 at 12:30 PM EDT
SOUTH BEND, Ind. (WNDU) - On Site Prayer Ministry held a vigil on Thursday evening for 62-year-old Robert Pulliam, who was shot and killed at a downtown South Bend parking garage earlier this month while working security.
People said Pulliam was a hardworking and dedicated city employee.
The vigil was held at The Cathedral of St. James, which is located at 117 N. Lafayette Boulevard in South Bend.
On-Site Prayer Ministry hosts these vigils any time there is a homicide in St. Joseph County.
"I came to support because I know on-site prayer vigils happen all the time and they have been consistent for the last 20 years or 30 years," said Pastor Canneth Lee.
"Every life has value and we try to honor that," said Organizer Michael Elliott.
"Whenever there's been violence that has happened in our community, these individuals are our city's prayer warriors and they come and pray, not to make anybody upset, not to infringe on the family, but to redeem the space and to redeem the time that violence has taken away from our community," said Lee.
"It's also important to let people know they are not alone. You feel very isolated when there's been such a tragedy in your life and we want people to know that there are others who care," said Retired Pastor Tina Velthuizen.
Derrick Pratcher, of Elkhart, has been arrested for the shooting and is charged with murder, unlawful carrying of a handgun and firearm enhancement.
"So, I'd like to see a ripple of peace generated throughout the community, instead of a ripple of hate and violence," said Elliott.
In addition to prayer vigils, city leaders are now holding peace walks, calling for an end to gun violence in our community.
In a written statement issued the day after Pulliam's death, South Bend Mayor James Mueller called it a senseless loss of life that reminds us of the dangers faced by those who keep us safe. Mueller went on to express his gratitude for Pulliam's service, and he called upon the community to join together to stop gun violence. The statement can be read in its entirety below: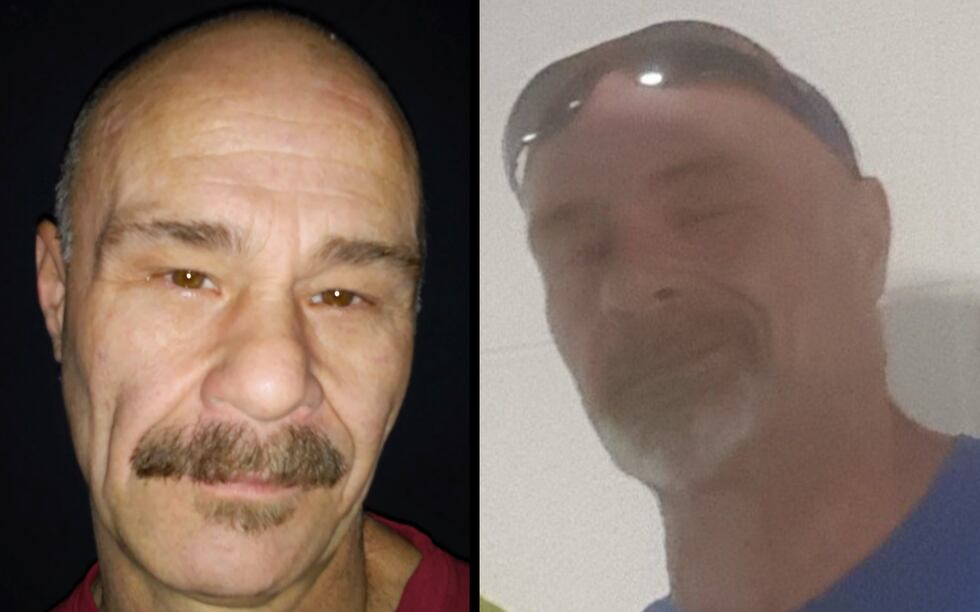 Copyright 2023 WNDU. All rights reserved.