Short-handed Irish fall to NC State in Raleigh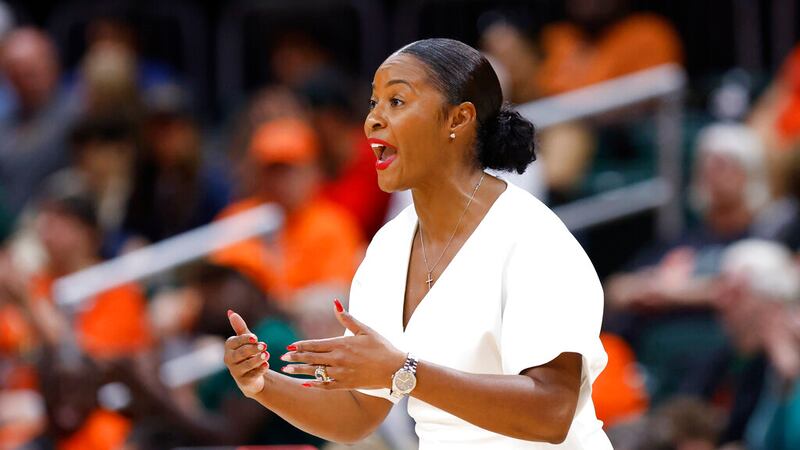 Published: Jan. 30, 2023 at 1:21 AM EST
RALEIGH, NC (WNDU) - After losing veteran guard Dara Mabrey to a season-ending injury two games ago, the Notre Dame women's basketball team found themselves even more short-handed on Sunday when they were without forward Lauren Ebo.
Despite their best efforts without two key players, Notre Dame was ultimately beaten by North Carolina State, 69-65.
Ebo started in the game following Mabrey's injury (a 70-47 home win over Florida State) and played well, recording a double-double with 12 points and 10 rebounds.
On Sunday, Notre Dame still out-rebounded the Wolfpack 44-34 without the help of Ebo's production, thanks in large part to the play of Maddy Westbeld. Westbeld finished with a double-double against NC State, recording 19 points and 13 rebounds (both team highs).
It was cold shooting that ultimately doomed the Irish as they went 38% from the field (compared to NC State's 45%), and an even worse 26% from 3-point range (NC State shot 41% from deep). Notre Dame's explosive backcourt of Olivia Miles and Sonia Citron also both committed a game-high five turnovers apiece.
The Irish will next play on the road again; they take on Boston College in Chestnut Hill, Massachusetts on Thursday.
Copyright 2023 WNDU. All rights reserved.