Man accused of killing bicyclist found not guilty of reckless driving causing death
Published: Jan. 27, 2023 at 5:45 PM EST
ST. JOSEPH, Mich. (WNDU) - A Benton Harbor man accused of killing a bicyclist in Stevensville in 2019 has been found not guilty of reckless driving causing death and reckless driving causing serious bodily impairment.
According to our reporting partners at The Herald-Palladium, Sammie Davis, 40, was found not guilty of those charges on Thursday. However, Davis was found guilty of failure to stop at a personal injury accident causing serious bodily impairment or death and driving with a suspended license.
Officials say Davis was driving home from a casino along Red Arrow Highway back on Nov. 20, 2019, when he hit Joel Crider, 57, of Stevensville with his SUV. Crider was taken to the hospital, then transferred to a rehabilitation facility where he died Feb. 2, 2020.
Berrien Assistant Prosecutor Amy Byrd says failure to stop at an injury accident is a five-year felony, but because Davis was charged as a habitual offender, he faces up to life in prison.
Davis remains free on bond pending sentencing on April 17.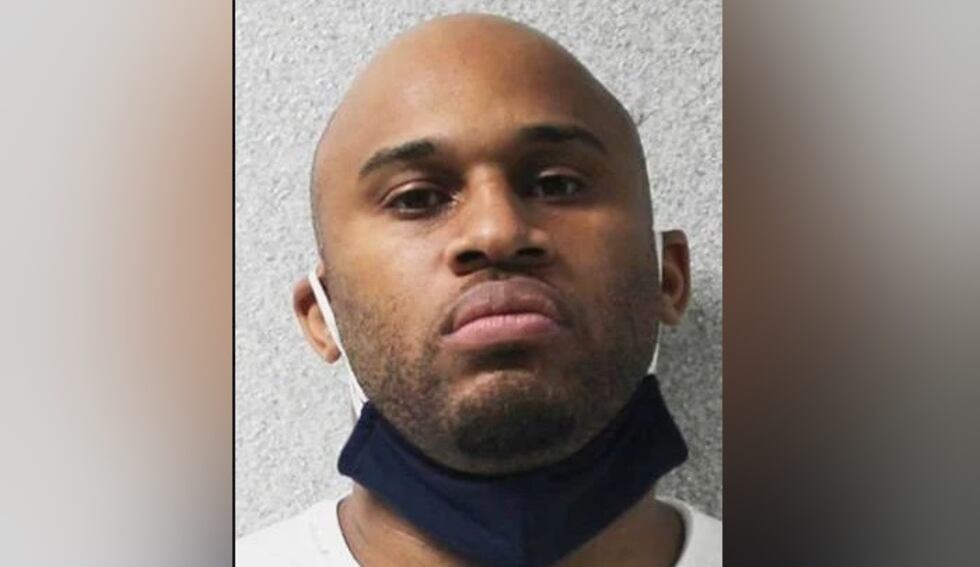 Copyright 2023 WNDU. All rights reserved.