2 arraigned after shots fired into St. Joseph home
Published: Jan. 24, 2023 at 11:19 AM EST
ST. JOSEPH, Mich. (WNDU) - Two people were arraigned in Berrien County Trial Court on Monday for numerous charges related to several shots being fired into a house in St. Joseph over the weekend.
According to our reporting partners at The Herald-Palladium, Carlton Antoni Kelly, 38, and Chantal Baker, 31, both of Benton Harbor, were taken to the Berrien County Jail on charges of two counts of assault with intent to murder, discharging a firearm from a vehicle, discharging a firearm into a building, and several counts of weapons felony firearms. Kelly is further charged with possession of a firearm by a felon.
Officers responded to a call of shots fired just before 11:45 a.m. on Saturday, Jan. 21, in the 1000 block of Church Street. When they arrived, they discovered several shots had been fired at the house, with numerous bullets landing inside.
Police say there were two people inside the home at the time of the shooting, a man and a woman, but neither of them were hurt.
Through their investigation, police identified Kelly and Baker as two people of interest, and at about 4 p.m. Saturday they located them at the Family Dollar store on Riverview Drive in Benton Harbor and took them into custody.
Police say the woman inside the house at the time of the shooting and Kelly are involved in a custody battle. The child was not in the house or in the car at the time of the shooting.
Kelly and Baker remain in jail, with bond set at $250,000 cash or surety for Baker and $500,000 cash for Kelly. If released from jail, they will be required to wear GPS tether.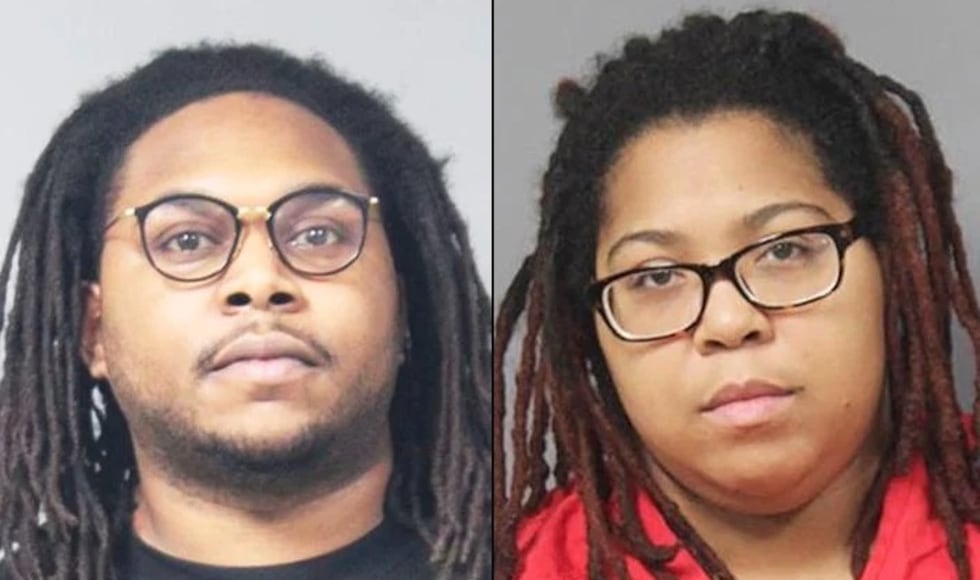 St. Joseph Police were assisted Saturday by the St. Joseph Township Police Department and the Benton Harbor Department of Public Safety.
Copyright 2023 WNDU. All rights reserved.