Rail worker in LaPorte County arrested for stealing wire from employer, selling it
Published: Jan. 23, 2023 at 2:51 PM EST
LAPORTE COUNTY, Ind. (WNDU) - A rail worker was arrested last weekend after police say he stole wire from his employer and sold it at an auto yard in LaPorte County.
Indiana State Police (ISP) were requested to investigate a theft of wire from the Northern Indiana Commuter Transportation District (NICTD), which operates the South Shore Line. Officials with NICTD told ISP they believed it was stolen by one of its employees.
During the investigation, it was determined that a NICTD employee was on video removing a spool of wire from a storage area without authorization. The wire was then placed into the bed of a truck that is owned by NICTD.
That truck was equipped with a GPS monitoring device, and a report on that GPS showed that the vehicle stopped at a residence in Michigan City on the same day as the theft. Police say that residence was the home address of the suspect, identified as Kevin Woods.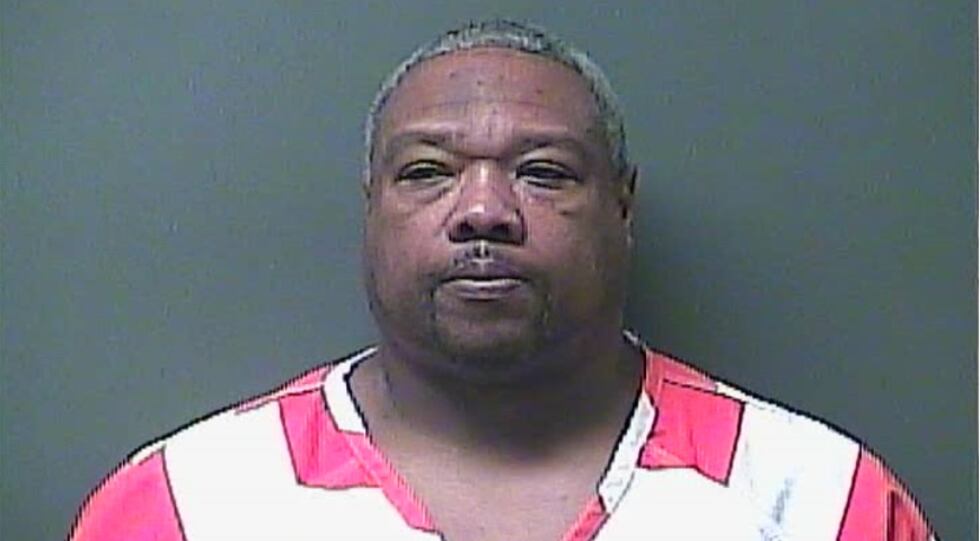 Further investigation revealed that Woods had made three subsequent deposits at Paul's Auto Yard in Westville for copper totaling 241 pounds. He was paid $531 in total for the copper.
On Friday, Jan. 20, Woods was arrested and booked into the LaPorte County Jail on a theft charge.
Copyright 2023 WNDU. All rights reserved.