Valparaiso man arrested after leading police on chase in LaPorte County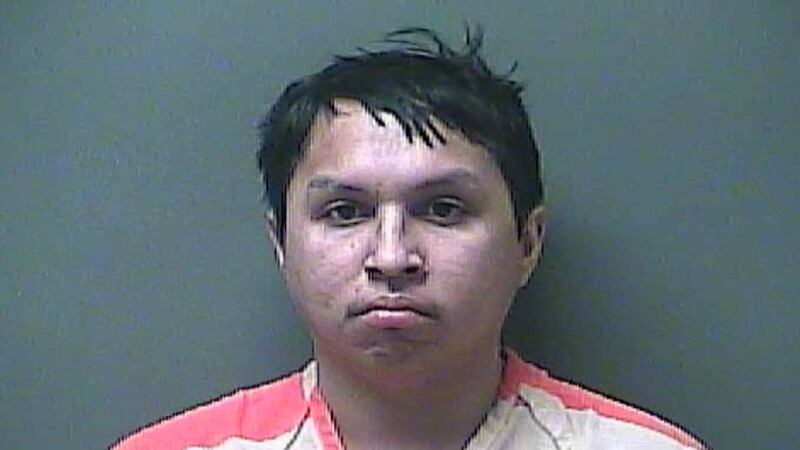 Published: Jan. 21, 2023 at 10:52 AM EST
LAPORTE COUNTY, Ind. (WNDU) - A Valparaiso man was arrested after he led police on a chase in LaPorte County on Friday evening.
The LaPorte County Sheriff's Office says one of its deputies was driving near the 5000 south block of U.S. 35 just before 6:40 p.m. when he noticed another vehicle was speeding. He tried to stop the vehicle near Rachel Street, but the vehicle failed to stop, which led to a pursuit.
The pursuit eventually ended when the suspect vehicle stopped near the intersection of Shebel Road and County Road 20 North. That's where the driver, identified as 23-year-old Brett Steel of Valparaiso, was taken into custody.
Steel was taken to the LaPorte County Jail for resisting law enforcement and possession of marijuana. He is being held on a $755 cash-only bond.
Copyright 2023 WNDU. All rights reserved.