2 arrested in connection with Marshall Co. unemployment fraud scheme
Published: Jan. 20, 2023 at 8:15 PM EST
MARSHALL COUNTY, Ind. (WNDU) - Two women have been arrested in connection with an unemployment fraud scheme in Marshall County.
The arrests come after officials found out that inmates from various jails and prisons were applying for unemployment while they were incarcerated.
Officials say the inmates had people who were not incarcerated complete the online application and weekly vouchers to receive the money.
The amount of money collected from the inmates while they had been incarcerated exceeded several thousand dollars.
Shannon Sales of South Bend was arrested on Thursday and booked into the Marshall County Jail. The bond for her was set at $3,000. Christina Reyes of Plymouth was arrested earlier this week and booked into the Marshall County Jail.
Officials are continuing to investigate.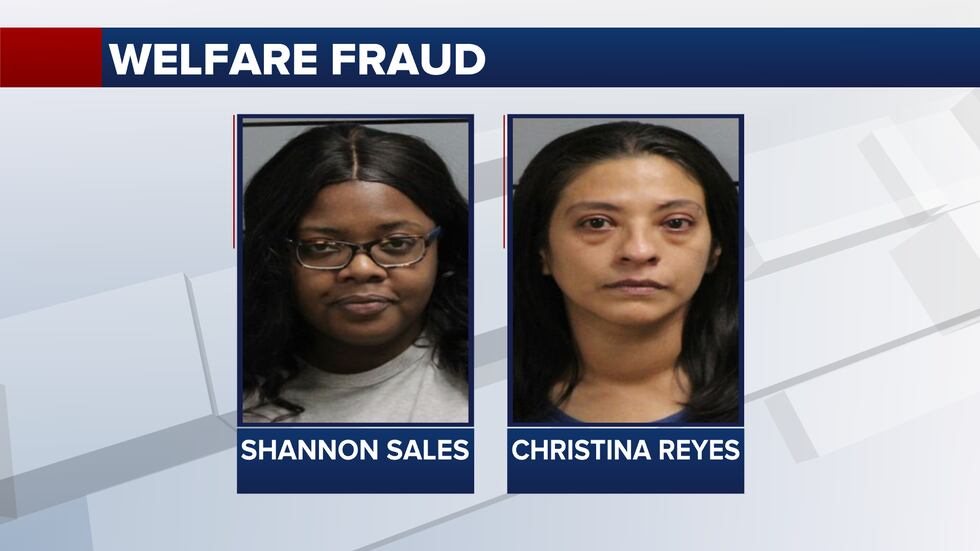 Copyright 2023 WNDU. All rights reserved.