Woman arrested after stabbing 18-year-old IU student in racially-motivated attack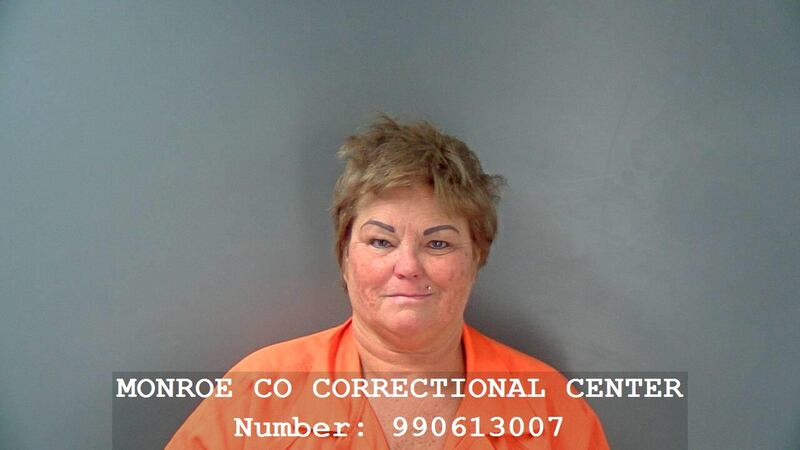 Published: Jan. 13, 2023 at 8:05 PM EST
BLOOMINGTON, Ind. (WNDU) - An 18-year-old Indiana University student was hospitalized after a woman stabbed her multiple times on a bus near the university's campus.
According to Bloomington police, first responders were dispatched to a bus stop on W. 4th Street and the B-Line Trail around 4:45 p.m. on Wednesday on reports of an assault with injuries.
An initial investigation reveals that an 18-year-old from Carmel, an Asian student at the university, stood up to exit the bus when a woman confronted her. The woman, identified as 56-year-old Billie Davis, began to strike her in the head repeatedly, which resulted in immediate pain.
Davis exited the bus and began to get away.
A witness on the bus tailed Davis on foot and provided responding officers with updated locations of her whereabouts until she was detained.
While at the hospital, doctors found multiple stab wounds on the victim's head.
Court documents show Davis admitted to targeting the teen because of her race. Davis has been charged with attempted murder, a level 1 felony, as well as aggravated battery.
Indiana University's Asian Culture Center has released a full statement on the attack below:
In 2021, anti-Asian hate crimes skyrocketed across the US by nearly 340 percent.
Copyright 2023 WNDU. All rights reserved.