Goshen man pleads guilty but mentally ill in deadly stabbing
Published: Jan. 12, 2023 at 12:41 PM EST
ELKHART COUNTY, Ind. (WNDU) - A Goshen man has pleaded guilty but mentally ill to murder for his role in the stabbing death of a 73-year-old Elkhart County man.
Samuel Byfield is accused of stabbing Wayne Bontrager back on Feb. 14, 2022. Our reporting partners at The Goshen News say Byfield was test-driving a vehicle that Bontrager was selling in the area of County Road 26, east of County Road 22, when the two got into an altercation. That's when Byfield reportedly pulled Bontrager from the vehicle and attacked him with a knife.
Following the stabbing, Byfield reportedly got back into the car and proceeded east on County Road 26 before eventually crashing in the area of County Road 33 and County Road 20. He then ran into a nearby wooded area where he was tracked and eventually apprehended by police.
Byfield's charges were upgraded to murder after Bontrager died from his injuries nearly a month later.
In court on Thursday, Byfield pleaded guilty but mentally ill to one count of murder under a plea deal.
His sentencing is set for Feb. 9.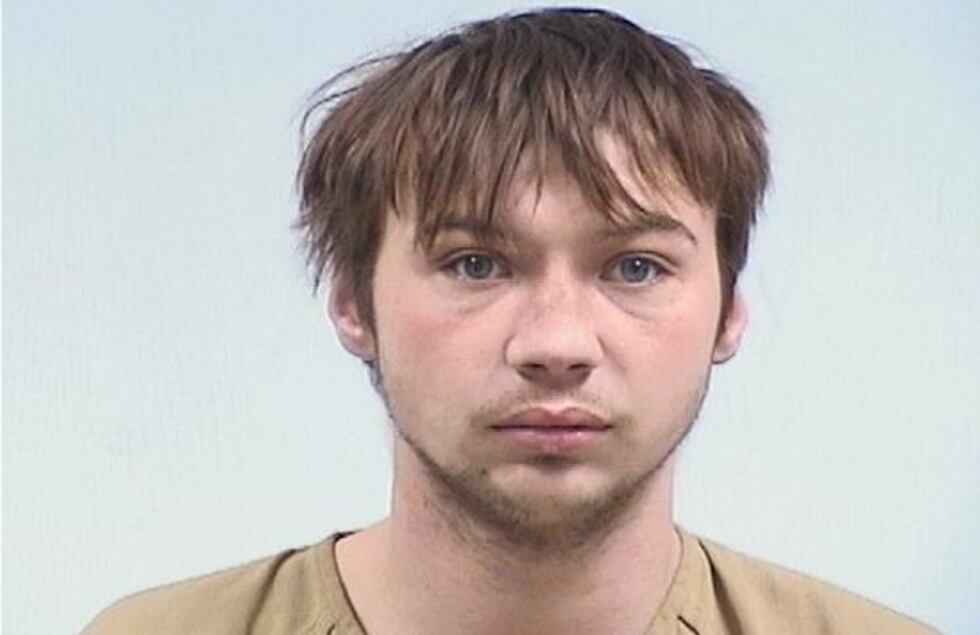 Copyright 2023 WNDU. All rights reserved.