Family sues over police killing of Patrick Lyoya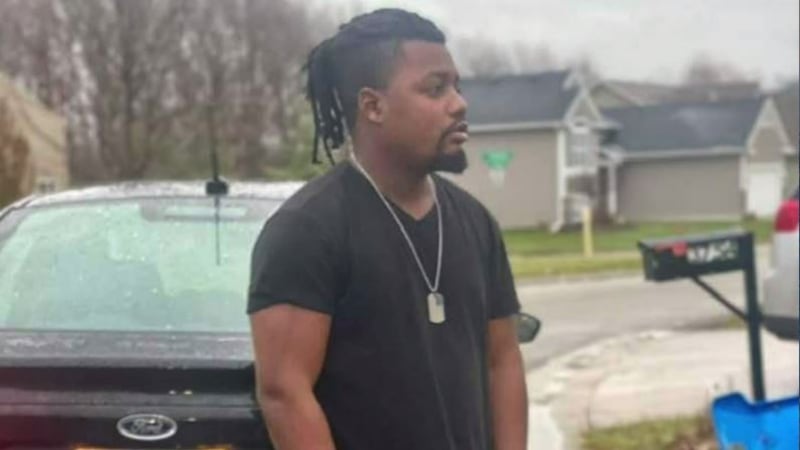 Published: Dec. 7, 2022 at 6:46 PM EST
GRAND RAPIDS, Mich. (WOOD/AP) - Patrick Lyoya's family has sued the city of Grand Rapids and the former police officer who killed Lyoya, alleging excessive force and a violation of his rights.
According to our sister station WOOD-TV in Grand Rapids, the 2-page civil lawsuit was filed by Lyoya's father on behalf of his estate in federal court on Wednesday. It accuses former Grand Rapids Police Department Officer Chris Schurr of violating Lyoya's Fourth Amendment protections against excessive force and of gross negligence and willful and wanton misconduct under state law.
The suit also argues that the city of Grand Rapids violated Lyoya's federal civil rights by failing to properly train its officers and by failing to correctly discipline officers after complaints.
Schurr, who is charged with second-degree murder in the April killing, fatally shot Lyoya after the two grappled on a lawn during the stop. Schurr's lawyer has said he acted in self-defense.
Attorneys for Lyoya's family say Schurr had no reason to pull him over and that Schurr only stopped Lyoya because of the color of Congo refugee's skin.
Copyright 2022 WOOD. All rights reserved. Copyright 2022 Associated Press. All rights reserved.