Suspect identified in machete attack in Elkhart Walmart parking lot
Published: Aug. 2, 2022 at 1:25 PM EDT
ELKHART, Ind. (WNDU) - Elkhart Police have identified the suspect who was arrested after a Walmart employee was stabbed with a machete on Tuesday morning as Lincoln Leuchtner, 25, of Elkhart.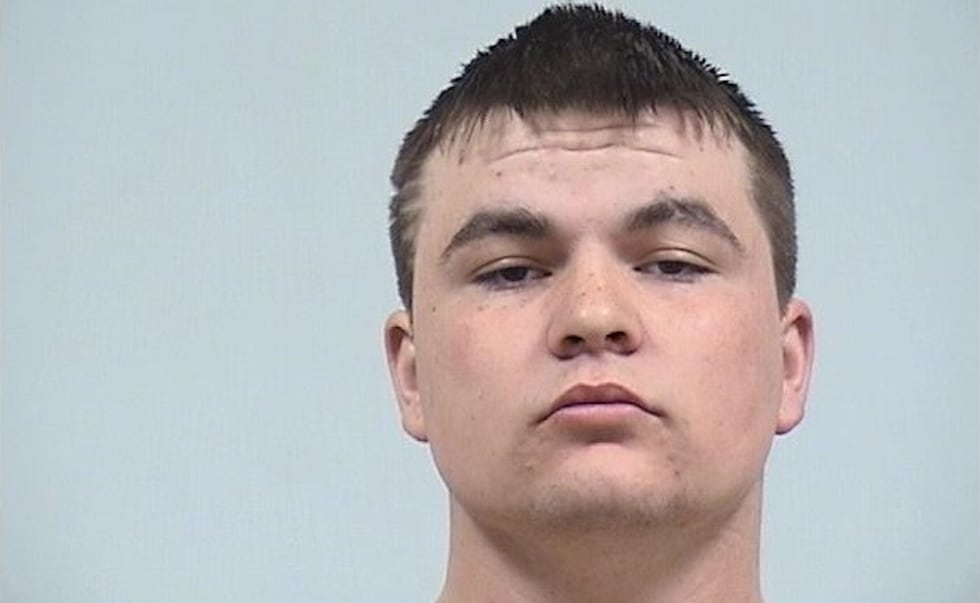 Police were called to the Walmart located at 175 County 6 Road West in Elkhart just after 8:30 a.m. on reports of a knife attack in the parking lot. Officers arrived and found a male victim in his 30′s who was a Walmart employee. He was taken to the hospital with injuries that are not life-threatening.
Their initial investigation indicates that Leuchtner was inside the Walmart and took a machete, which he concealed in his backpack. Leuchtner exited the store and, while in the parking lot, allegedly called over a Walmart employee. When the employee approached Leuchtner, he allegedly attacked the employee with the machete. Leuchtner then left the area on a bicycle and headed southbound on Cassopolis Street.
Officers searched for Leuchtner and eventually found him in the area of North Drive and Cassopolis Street. He taken into custody at 9:20 a.m. and is currently at the Elkhart County Jail.
During the investigation, the machete allegedly used in the attack was located underneath a car in the Walmart parking lot, and taken into evidence.
The investigation has been forwarded to the Elkhart County Prosecutor's Office for review and consideration of formal criminal charges. Police say it's unclear if the two men knew each other.
Anyone with any information regarding this crime or any other crime is asked to contact Michiana Crime Stoppers 574-288-STOP, 800- 342-STOP or visit michianacrimestoppers.com.
Copyright 2022 WNDU. All rights reserved.