1-year-old boy found safe after South Bend Police locate stolen vehicle
Published: Jul. 29, 2022 at 8:57 AM EDT
|
Updated: Jul. 29, 2022 at 5:29 PM EDT
SOUTH BEND, Ind. (WNDU) - New details on the happy ending to what started as a parent's worst nightmare.
Just before 7:00 AM Friday morning, a South Bend woman's 2011 Chevy Malibu was stolen with her one-year-old son still in the car seat.
Karter Wilson was found inside the then abandoned vehicle three and a half hours later.
This started as one of the worst possible scenarios a parent can imagine, but it ended with everyone being OK.
However, it wasn't easy for people to stay optimistic during the search when so many of these types of situations often end in tragedy.
"He's the sweetest little boy in the world please just give him back," said Karter's mother, Kayla Van Winkle, while she was still searching for her missing boy.
That's the panic of a parent going through the unimaginable.
Her car was stolen with her one-year-old son still in the vehicle-- it only took a matter of seconds.
"Took my daughter inside to lay her down, grabbed my son and he was gone," Van Winkle said.
"We don't care about anything else, we just want our baby," said Karter's father, Kevin Wilson.
The situation sent shockwaves through the neighborhood, while police and neighbors tried to track down the stolen car and missing boy.
"I'm just frantic right now for the baby who has been missing for the last couple of hours now. As a parent, you think about the worst-case scenario," said neighbor and South Bend City Clerk Dawn Jones.
Police used Van Winkle's phone, which she accidentally left in the car, to track the thief's location.
Even though the search initially took them far away from their home, the pings eventually led them back to Cottage Grove Ave.
That's where they found Karter and the stolen Malibu, roughly a block away from where it went missing.
"We basically had the phone pinged for the whole area, it was all looking up and down the streets. So, we started looking all up and down the streets and she saw the car, so here he is," Van Winkle said after finding her son.
"When I first found out about it I jumped on my motorcycle and been riding around looking, you know. We can't forget that this is a neighborhood. You don't have to stay next door to a person for them to be your neighbor. We are all neighbors," said neighbor Jerome Jones.
Police are still searching for a suspect during a time when car thefts are becoming more common in South Bend.
"We've had this happen before where a vehicle is taken with a child still inside the car. It's the worst-case scenario when it comes to auto theft," said SBPD Support Division Chief Tim Lancaster.
Even though the person who stole the car is still out there, Van Winkle says she can take comfort in her child safely coming home.
"I think there was a realization that there was a baby in the car so they ditched it. So, very, very relieved and thanking for the good outcome," she said.
Anyone with information on this car theft should reach out to the South Bend Police Department (574-235-9201) as they continue to search for the person responsible for it.
UPDATE:
South Bend Police say the 1-year-old boy who went missing after a vehicle was stolen Friday morning in South Bend has been located and is safe.
The boy, identified as Karter Wilson, was found inside the car on Cottage Grove Avenue, which is roughly two blocks away from where it was stolen in the 600 block of N. Cushing Street around 7 a.m.
Karter's mother, Kayla Van Winkle, says she is grateful to have her son back.
"Very overwhelmed," Van Winkle said. "Very, very relieved. I can't even describe (it). But very, very relieved. Thanking for a good outcome. We are just hugging and holding today."
Police do not currently have any information on a suspect. The investigation is ongoing.
ORIGINAL STORY:
South Bend Police are currently looking for a stolen 2011 Chevy Malibu that has a 1-year-old boy inside.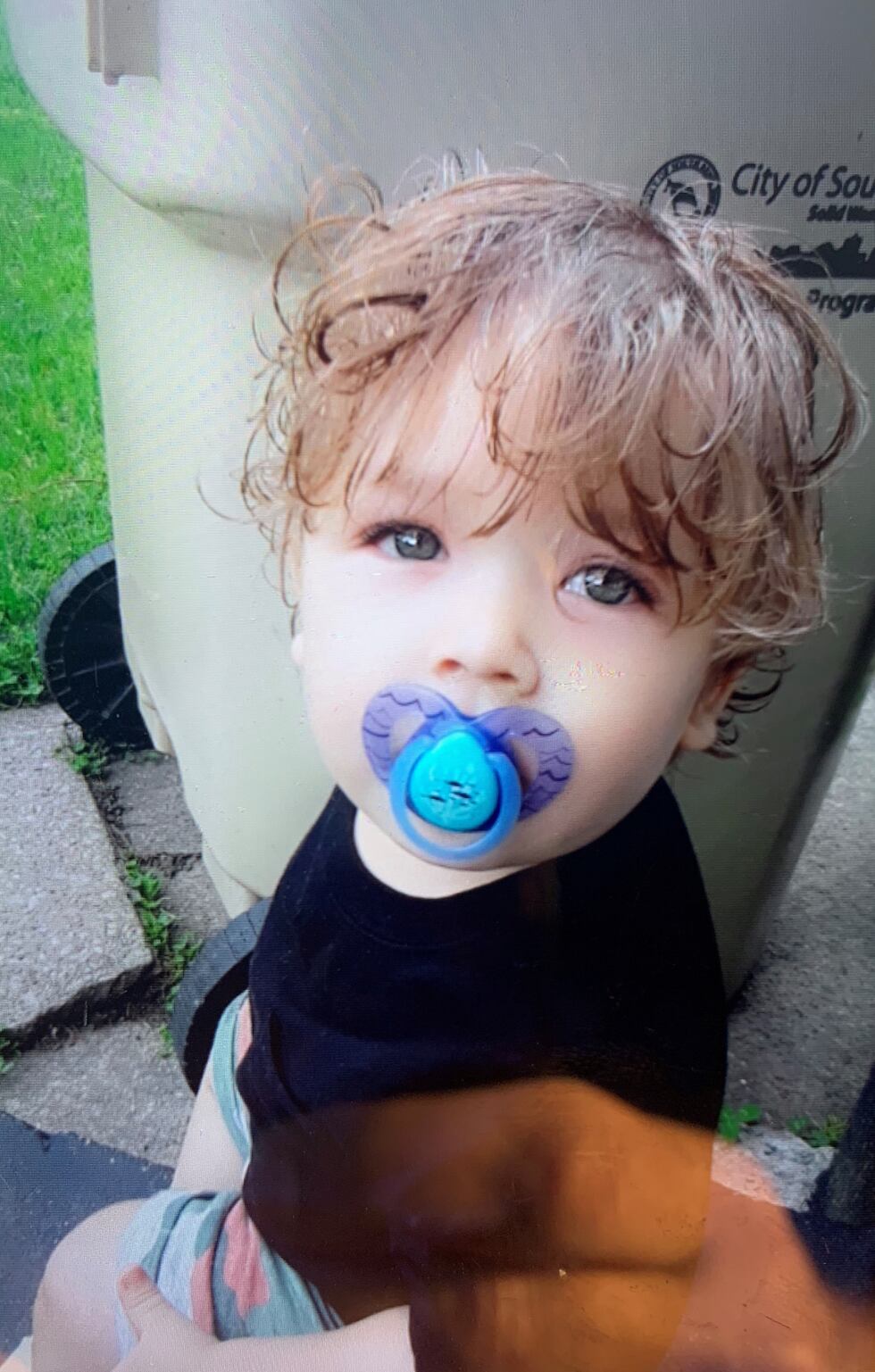 Police say the vehicle is a silver Malibu with Indiana license plate 618CMB. It was stolen around 7 a.m. in the 600 block of N. Cushing Street.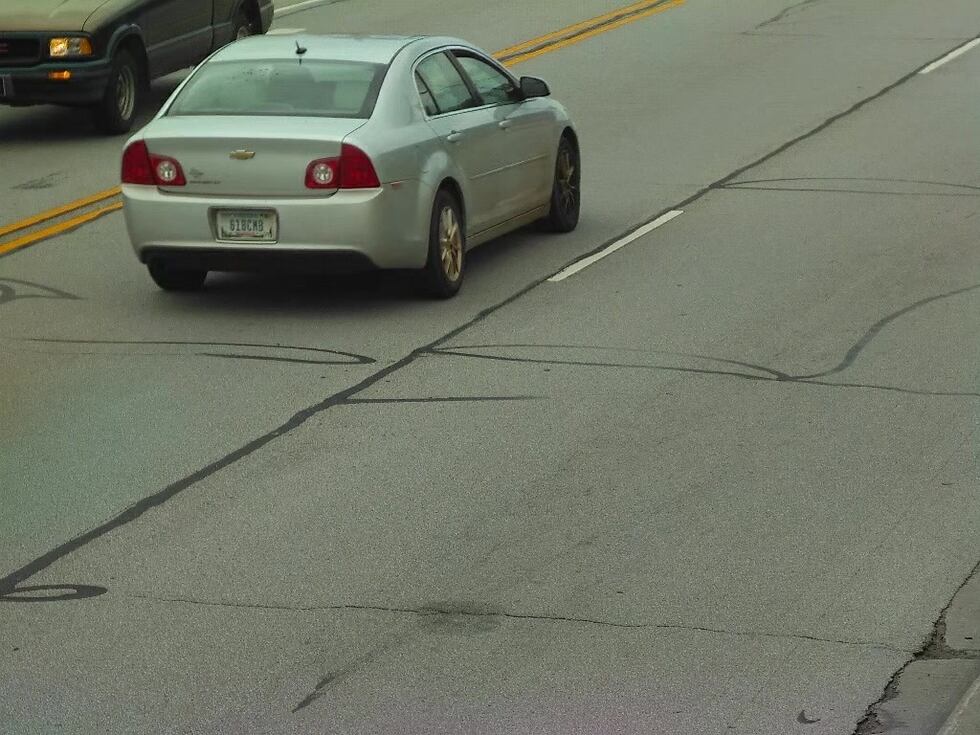 If you have any information you are asked to call South Bend Police at 574-235-9201 or Michiana Crime Stoppers 1-800-342-STOP or (574) 288-STOP. You can also call 911.
This is a developing story. Stay with 16 News Now on-air and online for more information.
Copyright 2022 WNDU. All rights reserved.