Former Jimtown High School teacher arrested on battery charge
Published: Mar. 3, 2022 at 5:16 PM EST
ELKHART, Ind. (WNDU) - On Thursday, the Elkhart County Sheriff's Office made an arrest on the Feb. 25 incident in which a teacher hit a student at Jimtown High School.
After a detailed investigation, Michael Hosinski, 61, from Osceola, was taken into custody on the preliminary charge of battery, a level 6 felony.
"It's a range of six months to two and a half years and a penalty of up to ten thousand dollars...I'm not completely surprised based on the limited video that's been made available. That's certainly the type of charge that you could expect out of that situation. Of course, we do not know all the facts and there's a presumption of innocence...You have to give the benefit of doubt to the teacher...You have to decide where you want to draw the line, but usually these kinds of cases or situations you are looking at lots of factors that go into it, from the student's side and the teacher's side..." said South Bend Attorney Peter Agostino.
People took to social media to share their thoughts on the arrest.
For example, someone said, "To stop this kind of situation parents need to discipline better at home."
Another person said, "It was wrong for him to hit the student. If this goes to trial, I assume there will be enough students in the class that would know exactly what happened that led up to the video."
Earlier this week, the Baugo Community School Board approved early retirement and a full pension for Hosinski.
Many came to that meeting to show their support for the teacher.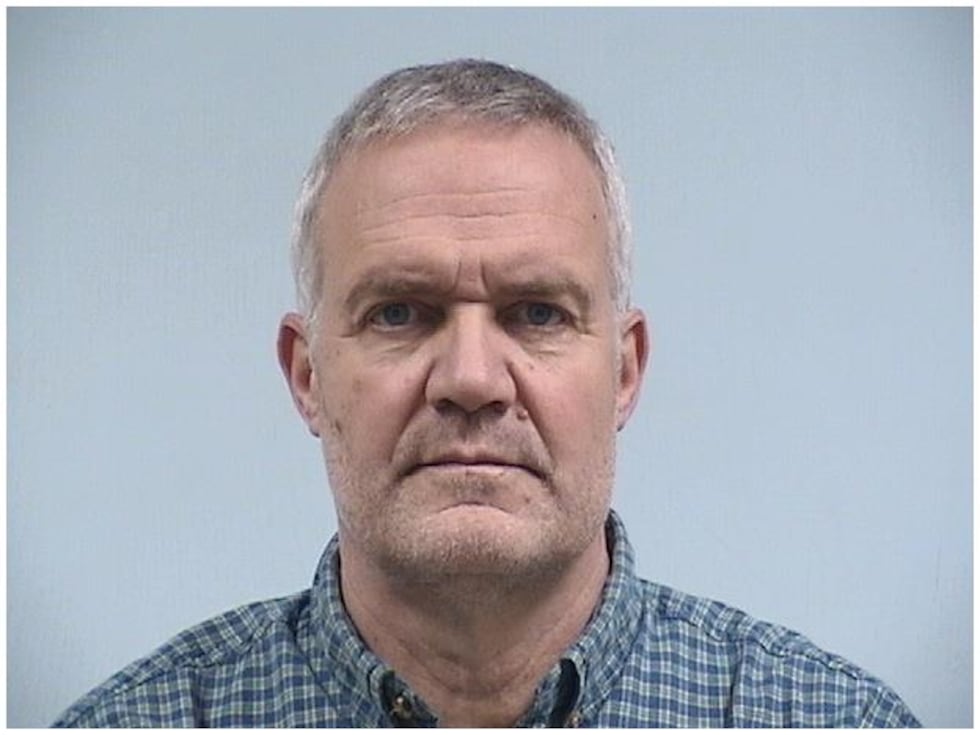 A request for formal charges has been submitted.
The Elkhart County Sheriff's Office has no further information at this time.
Stay with 16 News Now as we follow this developing story.
Copyright 2022 WNDU. All rights reserved.